Hi, I'm Robin. I turn wood and make a portion of my living with wood.  I'm also a shepherd, with an MBA in accounting and management, a CPA-CGA, and CFP (retired).  I walked away from my tenured university position in the city and moved to Joybilee Farm to pursue art and a gentler life, in the mountains of BC's Southern Interior, in 2003.  Work also included positions as a City Administrator, Financial Manager,  and consultant to local government. I like being a part of the craft economy.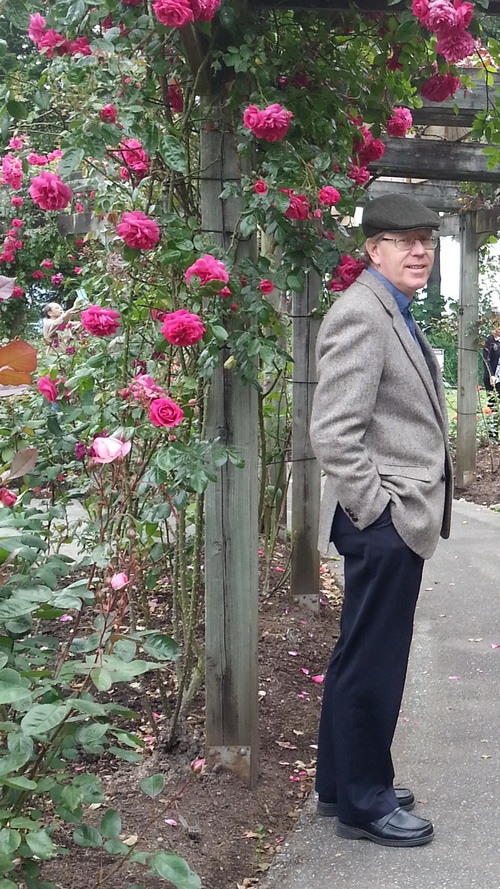 Blog Focus
This blog will give you information and ideas for both the business side of your craft and the production of craft products from wood.  Business, because at some point, if you are pursuing your hobby with a little diligence, you are going to have too much stuff.  Selling it is a practical choice, which means you are in business.  Wood, because I am a wood turner.  I love the natural feel of wood in my hand.  It inspires me to see the curls of shavings pouring off a block of wood releasing the smooth, artistic form under the rough grain.
I use "craft" with the idea of craftsmanship in mind.  Artisans produce articles for many purposes, artistic, utilitarian, whimsical, musical, political etc.  As artisans, we are proud of what we do and how we do it, whether reviving old methods, or using technological innovations.
Turning For Profit wants to help you on that process.  Moving from your hobby to a successful business is a challenge.  Just like little things improve your turning, little things can improve your business as well.  For example lights and shelving are great improvements for your craft shows.  Join me on my woodturning journey by signing up for my weekly newsletter.  It will tell you about the new posts on the site and any other information that is important to our community.  (The sign up is on the right side bar or at the bottom of the post.)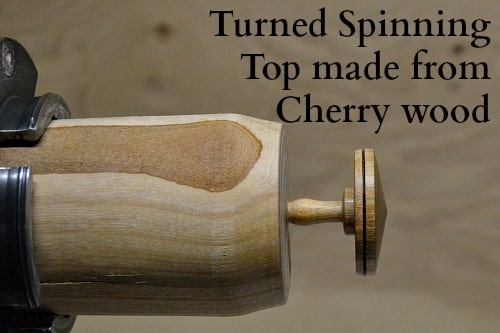 This is my discussion of the Craft Economy.  This is the economy of artists and artisans.  It is not structured the same as our regular economy. It is the market within which you will be selling your wares.  Enjoy.
The Craft Economy
Satish Kumar of Resurgence Magazine wrote,
Being an artist is not a hobby: it is a livelihood. Moreover, a craft economy is a truly sustainable and resilient economy: indeed a, peace economy.
The sooner we embrace the arts and crafts as an integral part of our daily lives, the sooner we will be able to address the economic, environmental and spiritual issues of our time. The industrial economy is a growth economy- never enough and never satisfied- whereas the craft economy is a dancing economy- always active and always joyful.
'The way to a fulfilled life is through the arts and crafts. They lead us out of consumerism. The practice of arts and crafts is a spiritual practice through which we honour the material world, and while we do that we develop a sense of beauty and generosity in our lives.  (Satish Kumar, Resurgence Magazine)
The craft economy, including turning, is a sustainable economy that is resilient, and will help us to weather the current economic conditions.  It will help move us from being consumers to being makers and producers.  It is a path of productivity and richness
 The economics of craft is often overlooked.  You see, craft is not a big business employing thousands or exporting ship loads of product.  Craft sidesteps the industrial economy.  It is not a government program.  No, instead craftsmen and artisans quietly go about their business.  The impact of craft is threefold, about 20 billion dollars in supply acquisition in the US alone, from 50 million American crafters; while there is 10 billion in sales of finished products, from 5 million full and part time artisan businesses, just in the USA.  Wood working ranks within the top 5 artisan crafts.  The American Association of Woodturners has seen a 64% increase in membership in only 10 years, the highest growth rate reported of any craft association. (CODA 2011 report)
From my surfing of the internet I can see that many professional wood turners, who are very skilled and talented in their work, struggle with marketing.  This blog will help those who are willing to invest some time to learn the business skills to turn their hobby into a full time business. Craft fits somewhere between hobby and vocation. There is a big difference between the professional artisan doing gallery shows, public commissions etc. and the artisan who is just starting out, learning their skill, and might sell in the future.  Most reading this are in the middle.  This blog will help those who are starting and those who are progressing in their craft to make the transition from hobbyist to professional.  I hope that the expert artisan will pick up a few ideas and join in the dialogue.
The New Economy
The rules have changed.  Twenty to thirty years ago a craft person(crafter?) would be reliant on books and magazines for instruction and local venues for selling. Farmer's markets, craft fairs, gift stores, museums, art galleries, and their own studio were the main outlets.  Well known artisans would receive commissions for specific work.  There were gate keepers who would judge your work and determine if you were suitable for their venue or gallery.  If your work was too avant garde the local network would be afraid to touch it.  Now the internet gives us connection to a worldwide audience for our work.  Now you can present your work, on your website, designed by you, with your prices, without the gatekeepers.
This blog guides you through the steps of building your own audience, presenting your work, and establishing your presence on the internet.  This is what I am doing and I invite you to come and learn with me.
Save
Save
Save
Save
Save